Patricia A. DiNenno | 1943 – 2019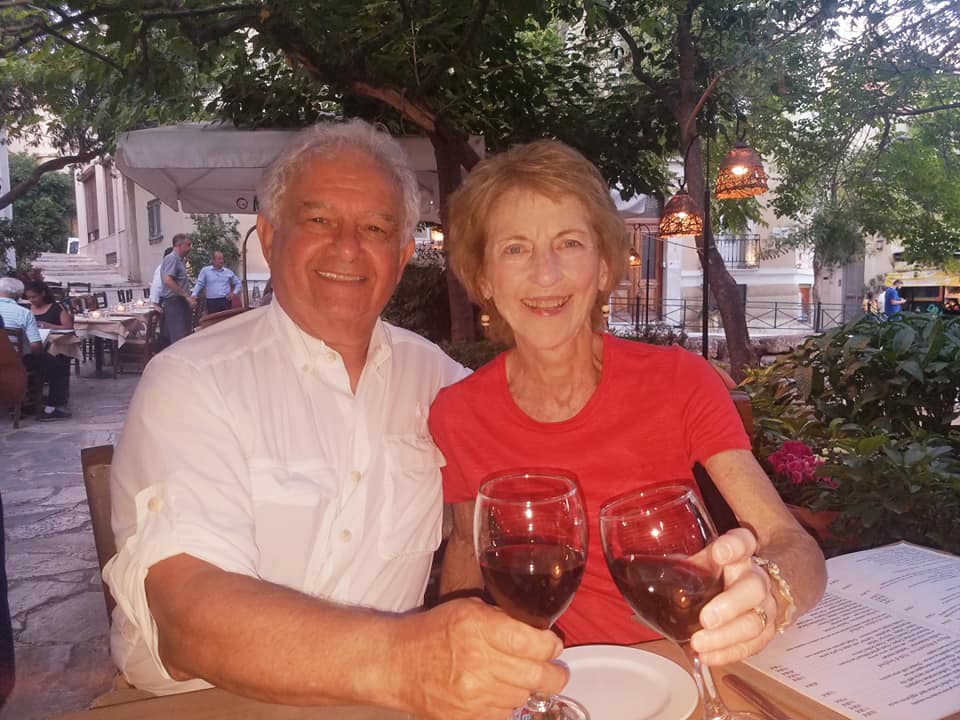 Please join us in sending deepest sympathy to our friend, Bob Dinenno and his family, upon the passing of his wonderful wife, Pat Dinenno.
Pat has been described by those who knew her as a selfless servant; a woman who gave her time and efforts to organize and volunteer for many charities, community organizations, and veterans affairs, to name a few. She was a friend to those in need and an amazing woman.
She will be missed by all whose paths she crossed and her memory will forever be cherished.
Our love, thoughts, and prayers are with the Dinenno family through their time of grief.
http://www.huffandlakjer.com/obituary/patricia-dinenno?lud=AAF840ACF023DFEC330C48D40D58ABF4