Expanding our presence in Central and South America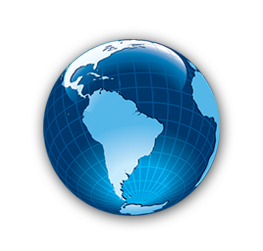 Continuing our growth in Central and South America, Permco is strengthening our partnerships to ensure our customers have the support and distribution channels they need for faster access to our parts and products in this region.
To accomplish this, Permco has partnered with Industrial Global Sales (IGS) to help expand our quality product line into Latin America and Caribbean markets.  New partnerships, coupled with our long-standing distributors, will ensure value added services for our end users that depend on our products.